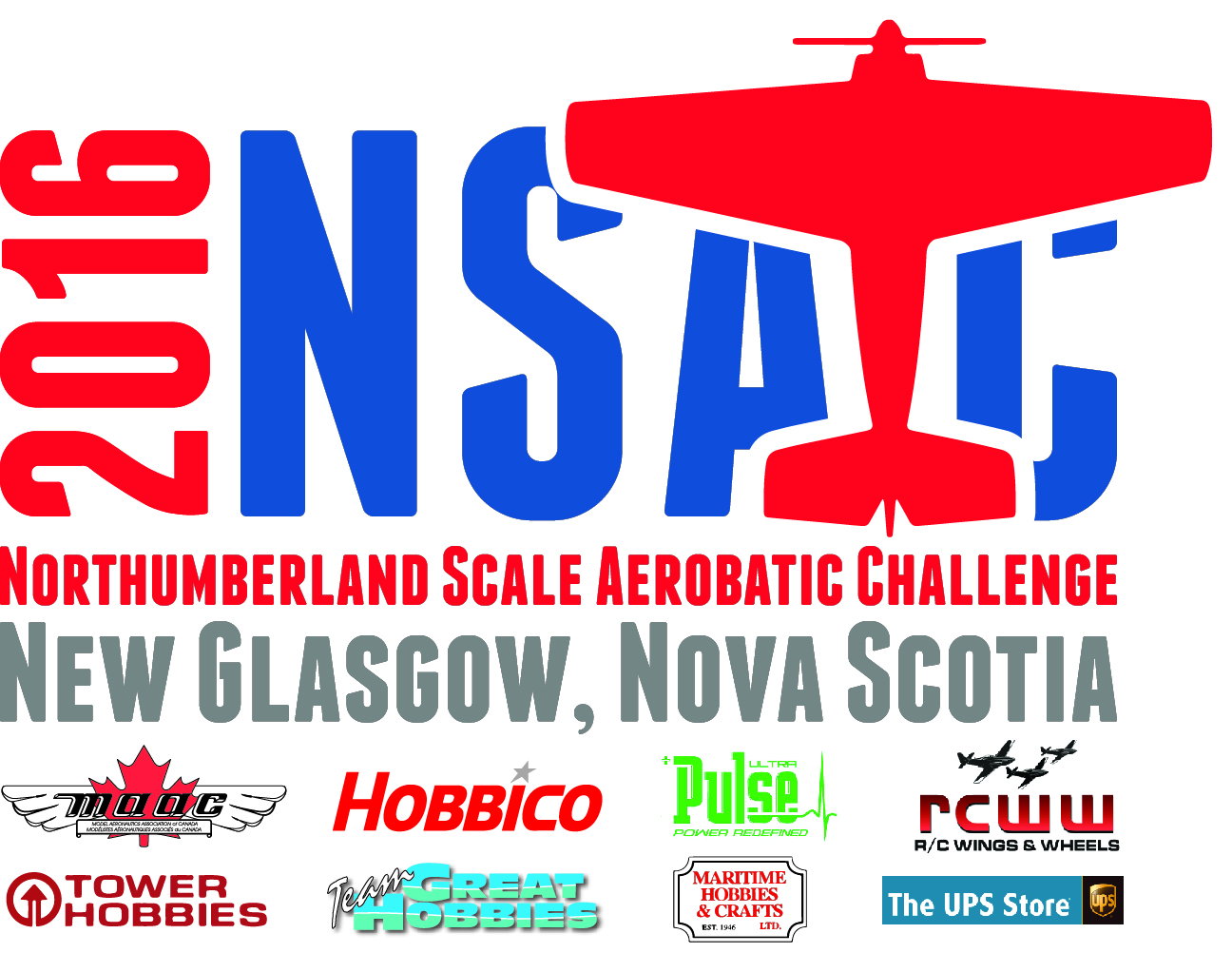 NRCM to Host 6th Annual Northumberland Scale Aerobatic Challenge
This year's 6th Annual Northumberland Scale Aerobatic Challenge will take place on August 14th at our home field in New Glasgow, Nova Scotia.  For field directions click here.

Registration for the one-day competition will start promptly on the 14th at 8:30AM, with the competition kicking off at 9:00AM.  Basic, Sportsman, Intermediate and Advanced classes will be flown.  There will be a fee of $10 to help cover costs. Food and Beverages will be available for purchase.  All competitors will be offered a short judging seminar the evening prior to the event to go over the finer points of judging scale aerobatics.
Contact Paul Sinnis with any questions at This email address is being protected from spambots. You need JavaScript enabled to view it. and make sure to check out our Event Thread for full details and updates.  Over $300 in prize giveaways to be won!  Don't miss out on this great event!
Northumberland RC Modelers Put on a Show in River John
A small contingent of pilots made the trek to River John on Tuesday, July 27th to fly at the club's new affiliate field and to be a part of River John's Festival Days.  Paul Sinnis, Mike Notley, Ben Lann, Stephen Grace and Ian Fraser all made the trip, with Leroy Boese hosting the event.  Spectators came and went throughout the evening and many stayed for the entire demonstration.  The kids in particular were very interested in Steve's FPV flying and the big gassers flown by Mike, Paul and Ben.  The club was very impressed by the turn out from the local community.  It was a great experience for us and a big thank you should go out to Leroy for event organization and field preparation.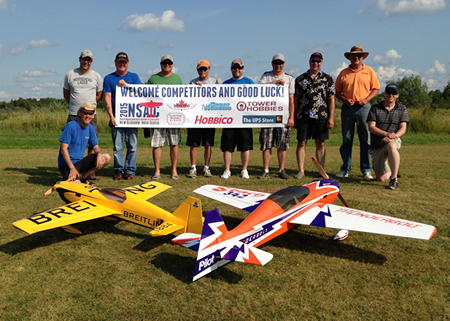 2015 Northumberland Scale Aerobatic Challenge Results
Overall, there were 10 pilots flying in this year's Northumberland Scale Aerobatic Challenge.  In no particular order they were:  Ben Lann (NRCM), Brandon Smith, Chris Garrett, Dayle Smith (NRCM), Fred Marshall (NRCM), Greg Carlen, Kelly Doary, Mike Notley (NRCM), Paul Sinnis (NRCM), and Sandy MacInnis.  This year's contest attracted competitors from all over Nova Scotia and as far away as New Brunswick.
Dayle Smith won the Basic class edging out local newcomer Fred Marshall by only 387.5 points.  It was great to watch both of these competitors fly.  Fred in particular had some ups and downs this competition season but never gave up and put in a great bit of flying during the event.
Greg Carlen finished ahead of Sandy MacInnis in the Sportsman class.  Greg has shown great improvement over the past two seasons and is really showing promise for the future.  Sandy finally had some good luck with his troublesome engine and completed the entire competition dead stick free.
There were 6 pilots in the Intermediate class vying for first place.  Kelly Doary came out on top again in the standings, but the rest weren't far behind.  Paul Sinnis came in second, Ben Lann third, Mike Notley fourth, Brandon Smith fifth, and Chris Garrett sixth.  Competition in the Intermediate class is getting tighter every event and looks like it will be very competitive for years to come.
A big thank you should go out to our Sponsors: MAAC, Great Hobbies, Maritime Hobbies, Tower Hobbies, Hobbico, and the UPS Store.  We would also like to thank Chris Marshall and Emma Sinnis for barbequing and scoring duties throughout the day.
Thanks everyone again for supporting the event and we hope to see you again next year!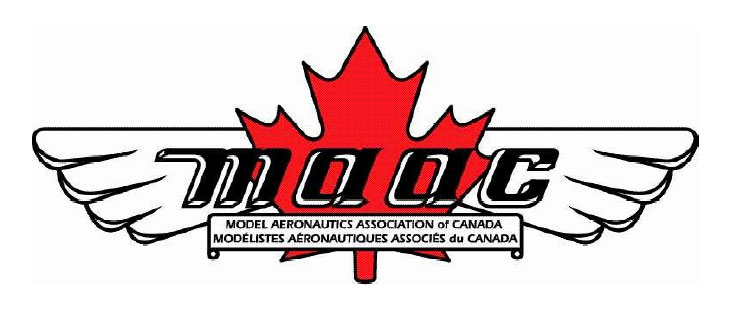 Renewed your MAAC yet?
The Model Aeronautics Association of Canada is the Official Governing Body for Model Aviation in Canada, acting as a liason to government agencies, such as Industry Canada (formerly Department of Communications) with regard to radio frequencies and their use in radio controlled models, as well as representing our internationally competitve modelers to the Fédération Aéronautique International (FAI) through the Aero Club of Canada. MAAC also provides liability insurance to its members and chartered clubs, among many other membership benefits.

All members of NRCM are required to have a current MAAC card to participate in any club sponsored flying events.  Whether indoor or outdoor.
See below for MAAC signup information.
https://www.maac.ca/renewal/renew.php?mode=apply